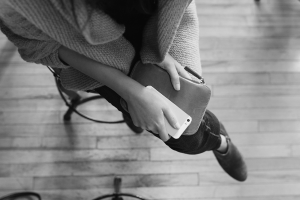 Each intensive is specifically tailored for you and your issues. You will complete written exercises before arriving for the three or four day intensive. During our time together, couples will spend 10 hours, some one-on-one and some together as a couple. An individual will spend 7 hours in 3 days.
Start Healing Today. Learn More about Intensives.
There is homework during the evenings and DVDs that will help to educate you and other thought provoking exercises. Our three and four day intensives are intended to renew, restore, rekindle and revitalize you and/or your marriage. You will return home to begin an incredible journey of restored hope and healing. We have had the joy of watching people's lives changed during our time together.
Individuals
Couples
Ministers
Leadership