Works of Heart Counseling was founded in January 2005 for one reason: to help individuals, couples, and groups transform their lives with the power of self-love, family love, intimacy, and emotional health. It is lead by two experienced and caring individuals, Patti and Tim, who believe everyone has a purpose and should feel empowered. When meeting with Patti and/or Tim, you will feel welcomed, comforted and most of all safe. With expertise and certifications in several therapeutic services, you can be assured that Works of Heart Counseling will help you in embracing the beauty of your inner strength.
Our Office
Our Office is warm and inviting, a safe place to build a strong relationship with yourself, family and loved ones. We use data-intensive research to design a treatment plan, customized to you, your partner, or your group's specific need.
[ezcol_1third]
[/ezcol_1third] [ezcol_1third]
[/ezcol_1third] [ezcol_1third_end]
[/ezcol_1third_end]
The Counselors
Our professional background includes ten years of EMDR (Eye Movement Desensitization and Reprocessing) and Brainspotting training. Patti is also directly affiliated with the Amen Clinics, founded by double-board certified psychiatrist and bestselling writer, Dr. Amen.
Patti Caparros-Holt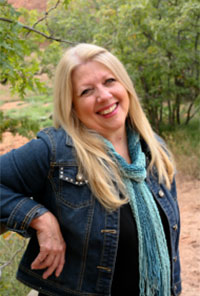 Patti Caparros-Holt founded Works of Heart Counseling with purpose and genuine concern for those whose lives are broken and are seeking healing and wholeness. She has walked the journey of pain and trauma in her own life. Her passion is to serve and facilitate healing in other's lives and relationships…[Read More]
Tim Holt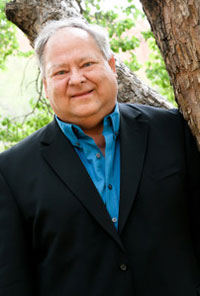 Tim Holt has become a life coach/counselor with a focus on building strong relationships within the marriage. This includes parenting skills, the role of husbands and wives, gender differences, emotional bonds, and finally, the development of true unconditional love. Tim blends the science of the emotional brain with sound Biblical truth and challenges couples to make their marriage the best that it can be…..[Read More]